Calling all owners of overflowing wardrobes, packed garages, or one too many storage boxes - we need your help!
At Salvos Stores, we rely on both the generous donations and regular purchases of our customers to keep our stores up and running, and to support our community programs and initiatives. From keeping products out of landfill to providing warm clothing to those who need it most, we wouldn't be able to do what we do without your support. However, with the days of our first Winter post-lockdown getting colder and colder, it just so happens that we've had significantly more thrifted finds going out of our doors than pre-loved Winter items coming in. 
This is where you come in!
From the 24th of June to the 30th of July, we are running 'Donate for a Discount' to say a big thank you to everyone who drops off some pre-loved Winter donations to our stores. Donating to an op shop is always a great way to clear some much-needed space in your home (or specifically that one storage cupboard you can't open without a 90% chance of something toppling out) and we are always endlessly grateful for each and every donation we receive. However, during this campaign we are offering a bonus, exclusive reward for every donation of Winter goods that we receive: a 20% off discount to use on your next in-store or online Salvos Stores purchase!
Here is how it will work: 
Bring your Winter donations into a Salvos Store during opening hours between Friday 24th of June and Saturday the 30th of July.
Place your donations inside the red donation bins at the store or drop off at their main donation point, during opening hours.
Head into the store or let the friendly store team know that you have dropped off your donations and you will then be presented with your voucher! 
Use your voucher in-store or online before the 30th of July. To use your voucher in-store, simply present it at the counter when you make your next purchase. If you'd prefer to shop online, enter the code provided on your voucher at checkout.
The Donate for a Discount offer will only be running for a limited time, so if you have a collection of Wintery items that you have been meaning to drop off to us there is truly no time like the present! Not only will you be contributing to a great cause and giving your pre-loved goods a chance at a second life, but you will be getting access to a great deal at the same time. 
Thank you in advance for your support on this Winter initiative, and as always thank you for being part of our Salvos Stores community. We can't wait to see you in store! 
Donation Guide
To help you gather your donations, bring them into store, and receive your discount as easily as possible, here is a reminder of how to donate in-store at Salvos Stores: 
What Donations We Accept 
We accept almost all kinds of donations at Salvos Stores. All of our stores accept clothing, accessories, bric-a-brac, homewares, toys, books, CDs, DVDs, vinyl, and electrical goods. Basically, as long as your items are in good condition we would love to take them off your hands!

Select stores also accept larger items, including furniture and white goods. If you are not sure whether your local store accepts these donations, feel free to call ahead or go to the 'Find a Store' tab on our website and search for the store where you wish to donate. 

There are some items that we can only accept if they are new and in their original packaging- due to safety reasons. This includes gas appliances, printers, blinds with cords, helmets, and outdoor playground sets.

Unfortunately, there are a small number of items that we cannot accept. This includes weapons/firearms, pressurised gas bottles, vehicle parts, waterbeds, building materials, CRT televisions (old tube style), paint, chemicals, and any offensive/X-rated material. 

Please make sure that your donations are clean and dry, working and complete, and safe for our team to handle.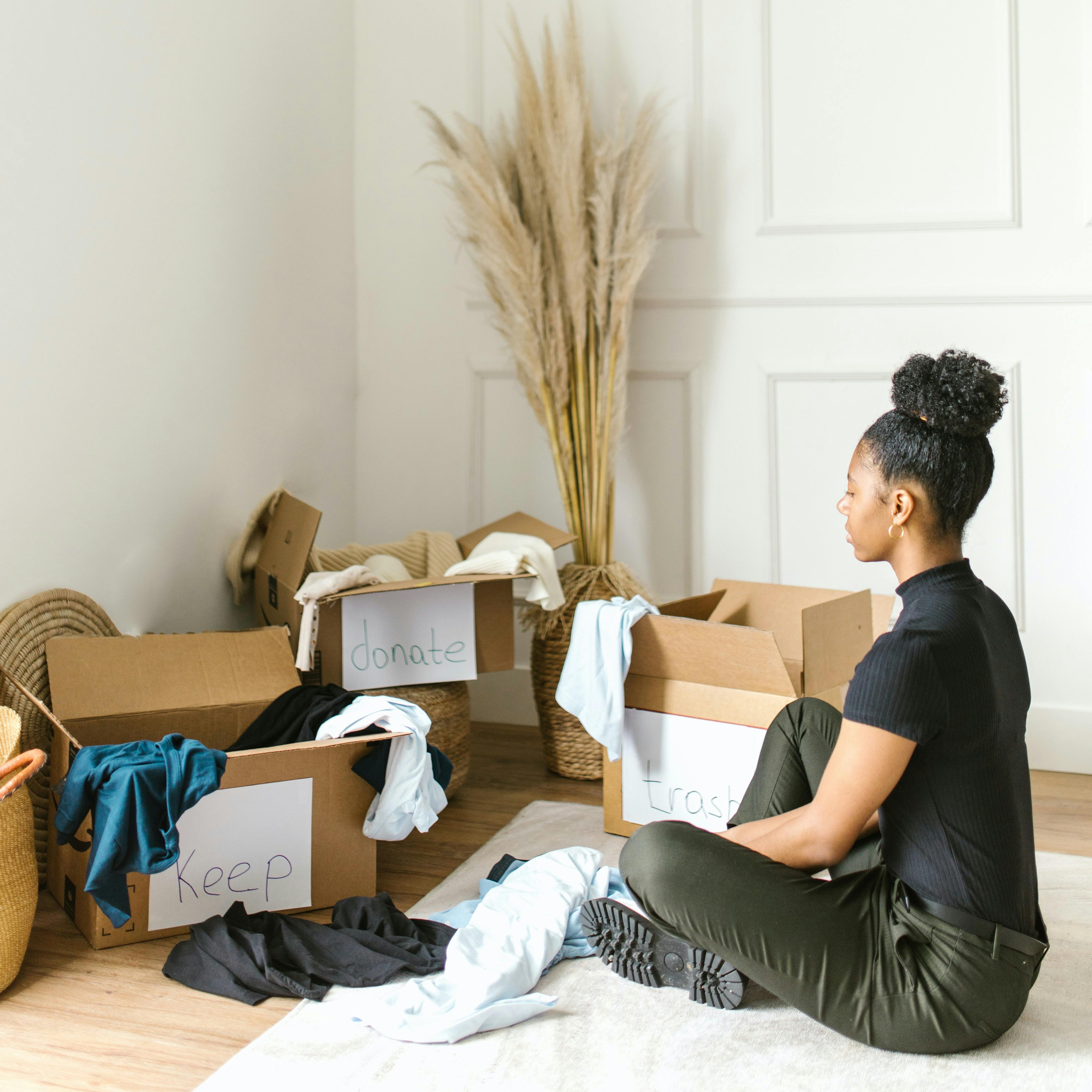 How to Donate 
The best way to donate is by dropping your donations off at your local Salvos store during opening hours. Most of our stores are open Mondays to Saturdays, with some stores open on Sundays for donation drop off. To check your local store's hours, head to the 'Find a Store' section of our website. 

When you bring in your donations, you can either place your items in the donation bins outside of the store or alternatively hand them to our friendly team. If there is no room in these bins, please let the store team know and they will be able to help you. 

If you can't get to one of our stores during opening times, please book in a home collection by calling 13 72 58 or online via our booking portal.

To find out about other ways to donate please click here.