Whatever your thoughts on Winter weather, most of us can agree that a major upside of this season is the fashion! For me, every year the onset of colder weather brings with it thoughts of knitted jumpers, leather boots, statement coats, and all the cosy accessories under the... clouds. However, I don't know about you, but with the weather here in Melbourne seeming to have settled into a constant state of freezing my Winter wardrobe is starting to feel less and less inspiring. There's only so many jumper, jeans, and puffer jacket combos that one can come up with before things start to feel a little bit drab.
If you're in the same boat as me, you may be feeling tempted to escape your Winter style slump by way of some good old fashioned retail therapy. If so, allow me to point you in the direction of the Salvos online store. With thousands of items being listed each week, Salvos online is the perfect place to track down some exciting additions to your Winter wardrobe without a) breaking the bank, or b) reaching to fast fashion brands for a quick fix. I have always found op shopping to be the best, and most guilt-free way to find unique items that will inject some new life into my wardrobe, and with Salvos online you can do this without even having to venture out into the cold!
So, to get us all started on reinvigorating our Winter outfit choices I have gone through the Salvos Stores website and selected ten Wintery items that I think would be fabulous fashion-forward additions to any wardrobe - and sure to spark joy on a grey day.
- Olivia, Salvos Stores Customer Experience Team
1. Sportsgirl Western Ankle Boots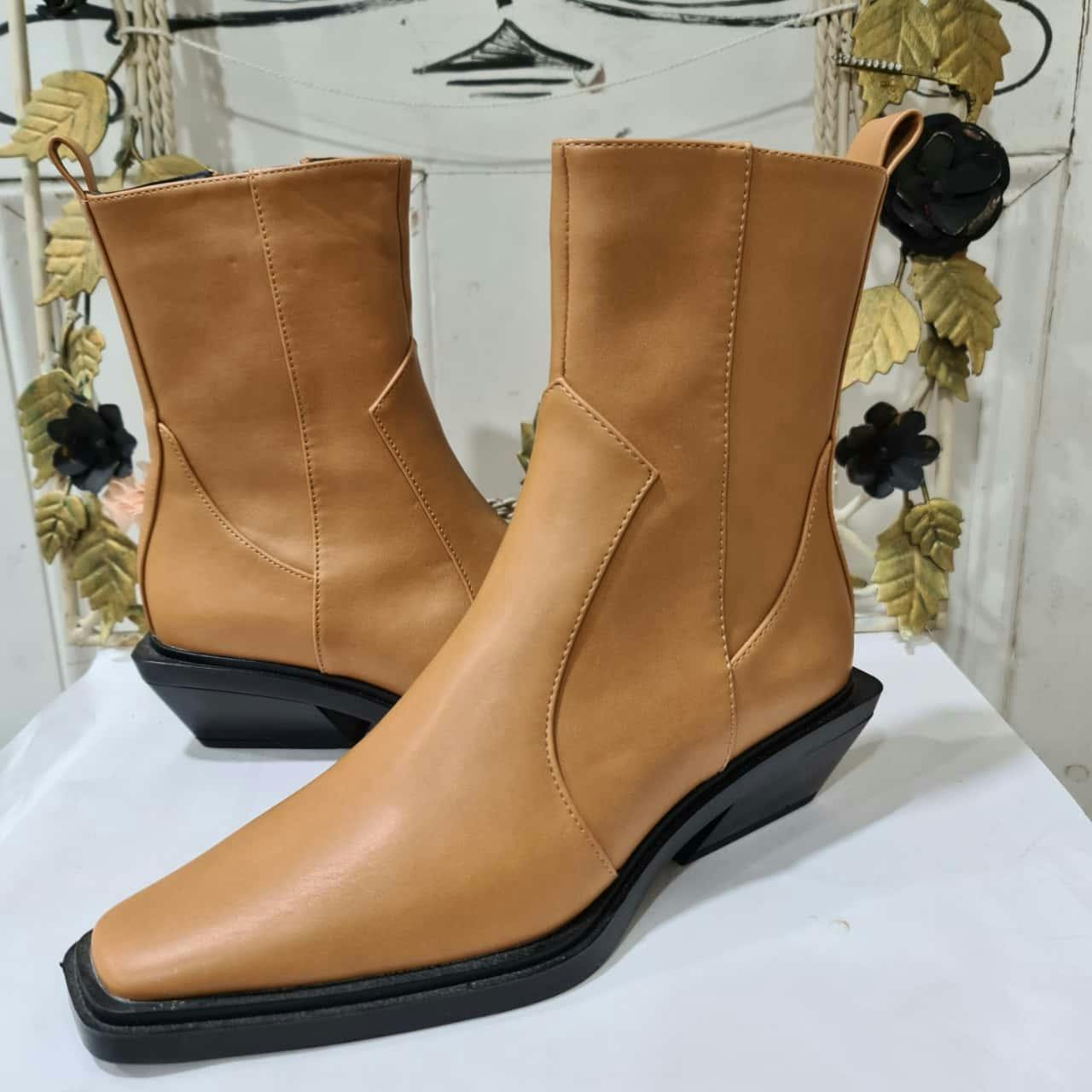 Price: $42
Brand: Sportsgirl
Size: Women's 8
2. Gorman Striped Knit Jumper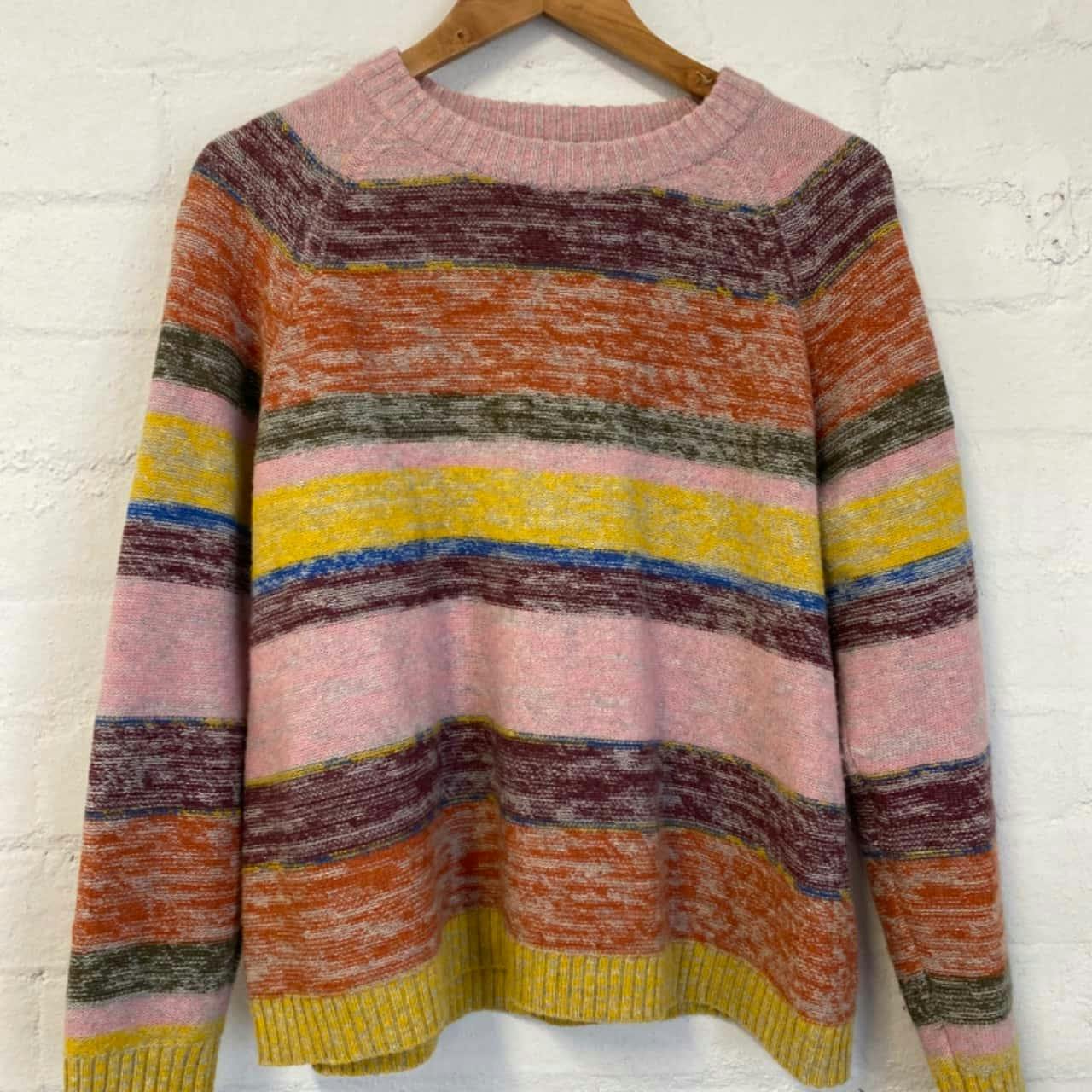 Price: $99
Brand: Gorman
Size: 10
3. G-Star Raw Indigo Denim Vest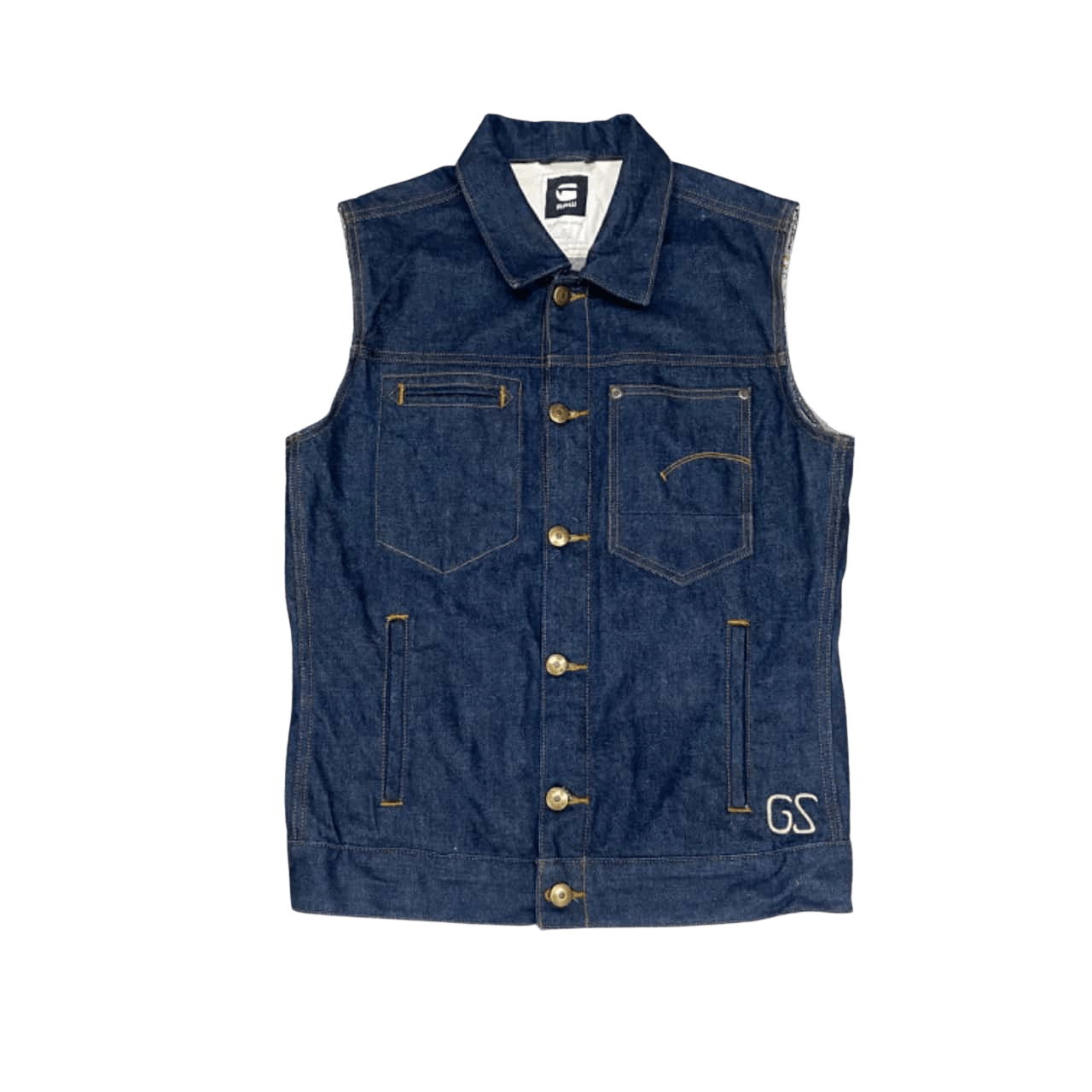 Price: $50
Brand: G-Star Raw
Size: L
4. Vintage Croc-Style Leather Handbag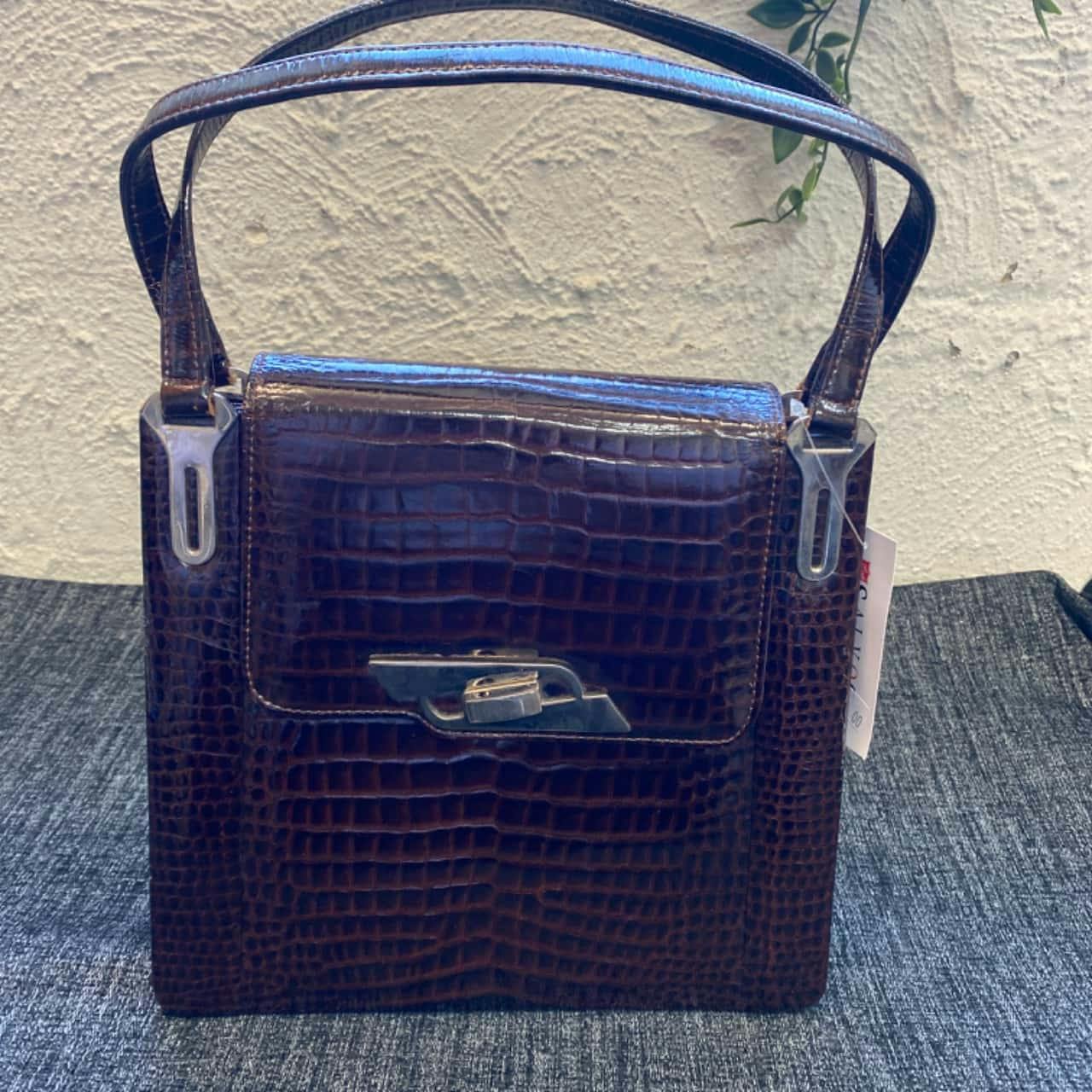 Price: $39
Brand: Unknown
5. Red Leather Zip-Up Vest
Price: $79
Brand: Marciano
Size: 36 (AU 8)
6. Blue Velvet Blazer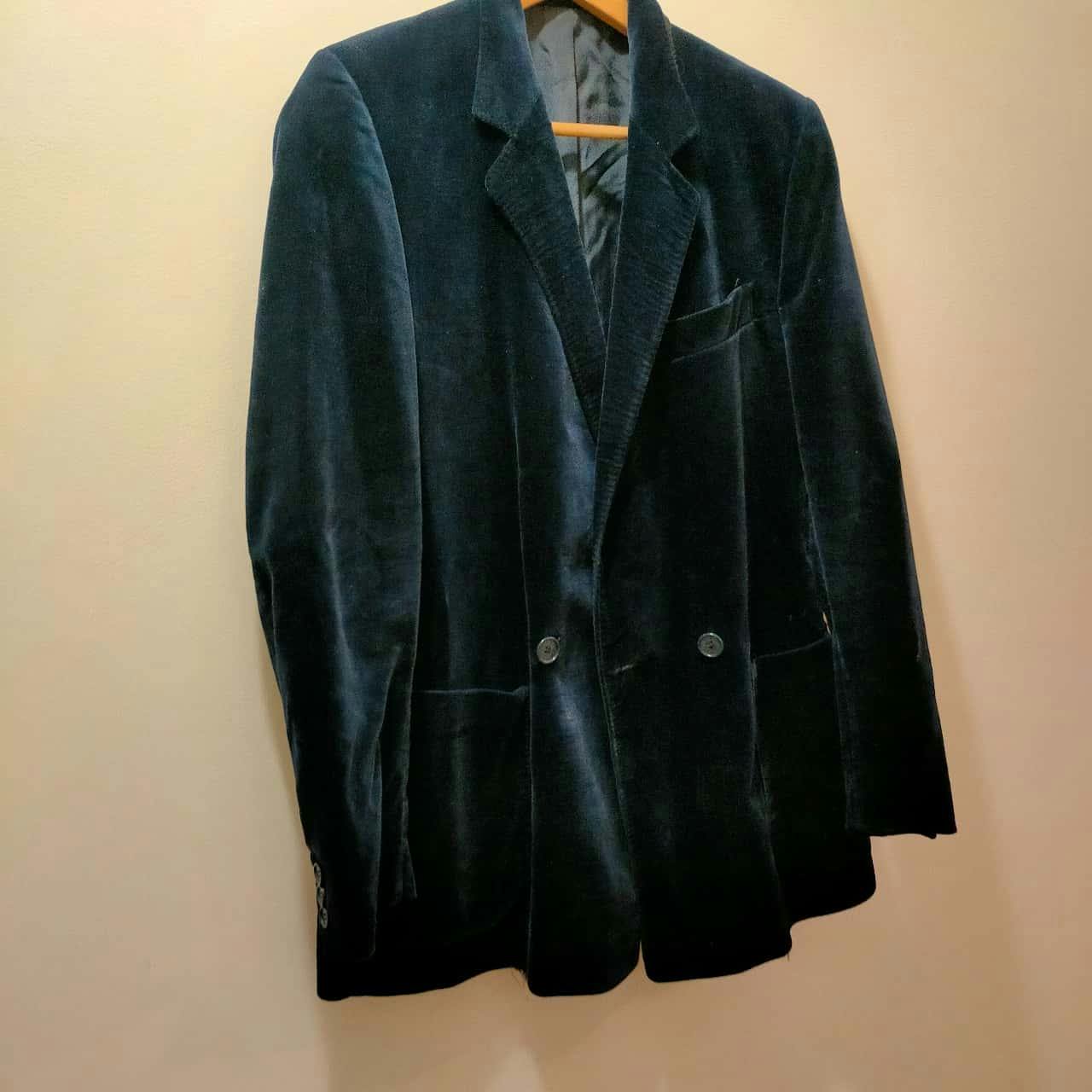 Price: $48
Brand: Giorgio Marini
Size: 38 (AU 10)
7. Maggie Marilyn Check Mini Skirt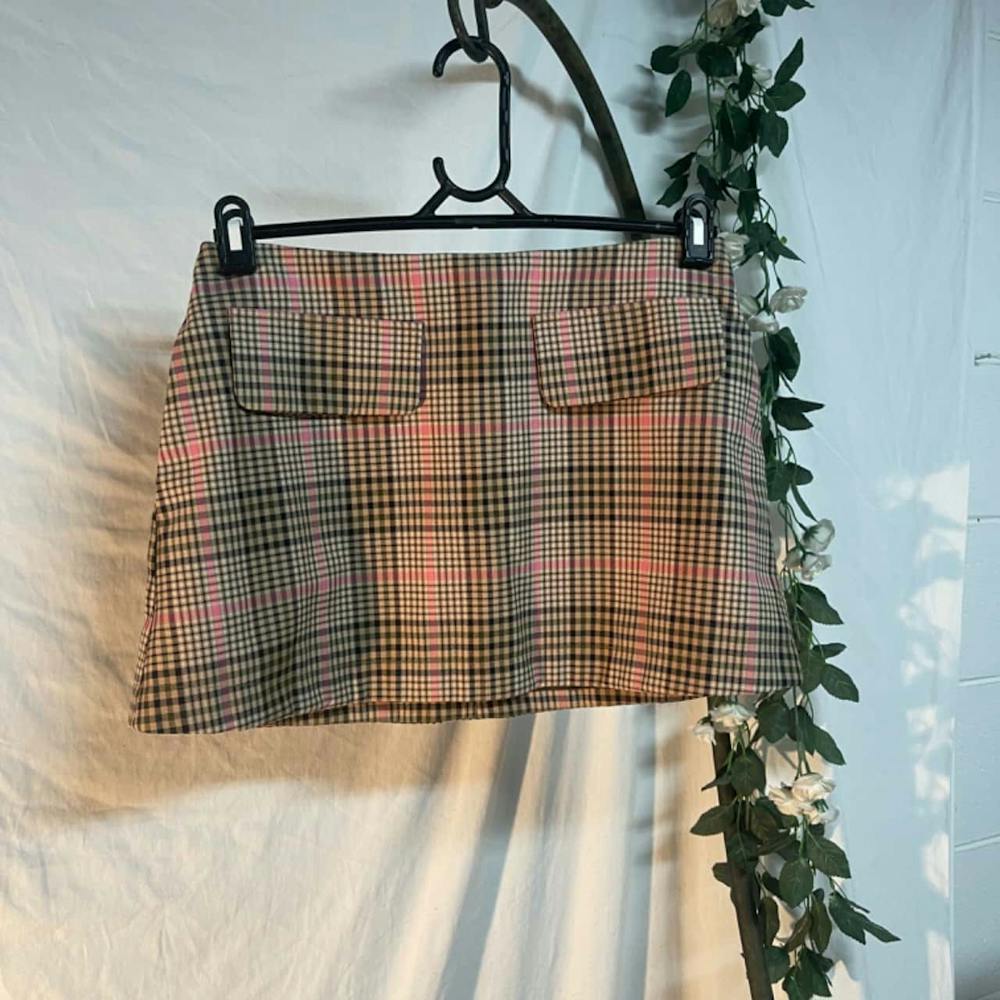 Price: $150
Brand: Maggie Marilyn
Size: 10
8. Cue Cowl Neck Mini Dress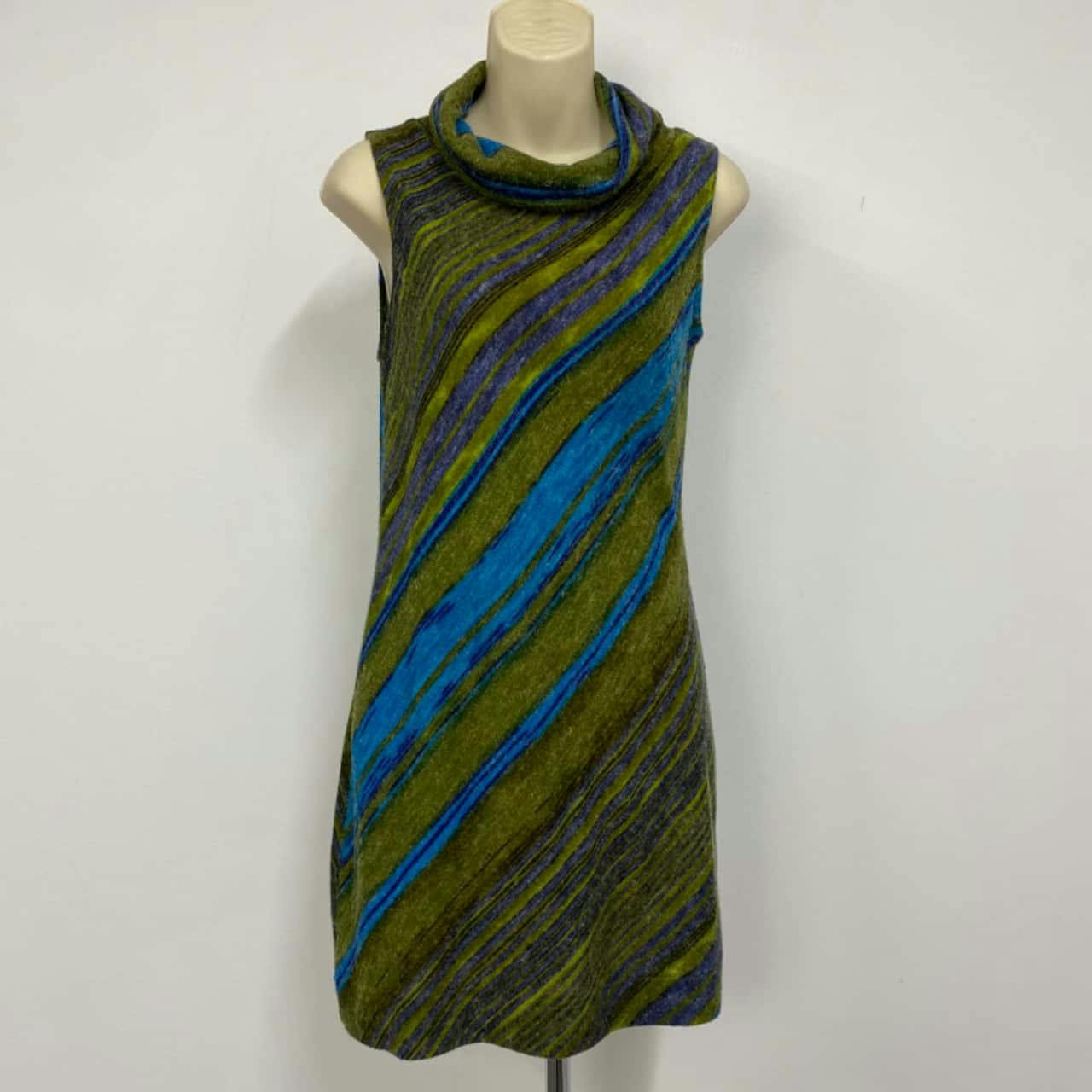 Price: $35
Brand: Cue
Size: 10
9. Men's Brown Suede Jacket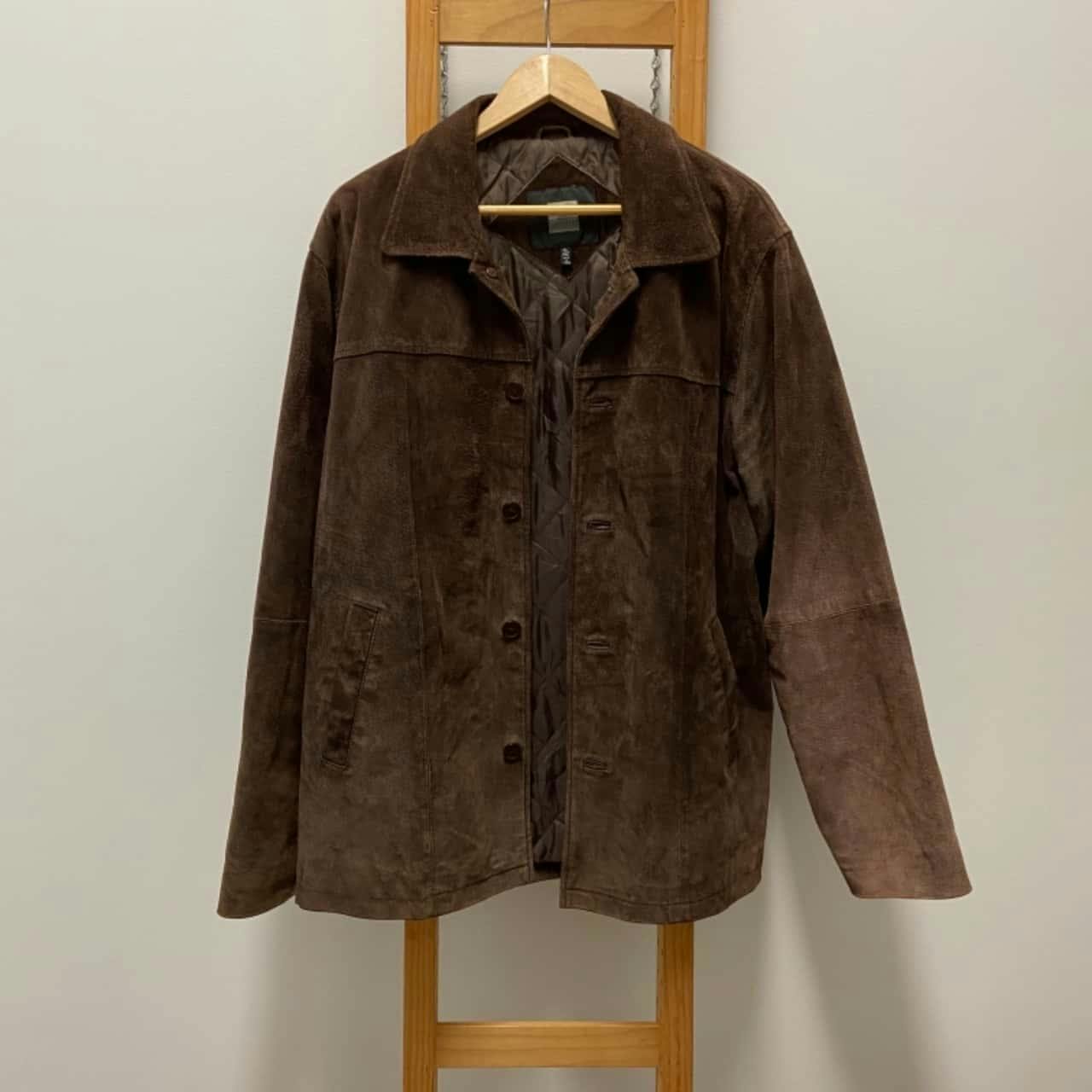 Price: $89
Brand: Huski Explorer
Size: XL
10. Brown Faux Leather Pants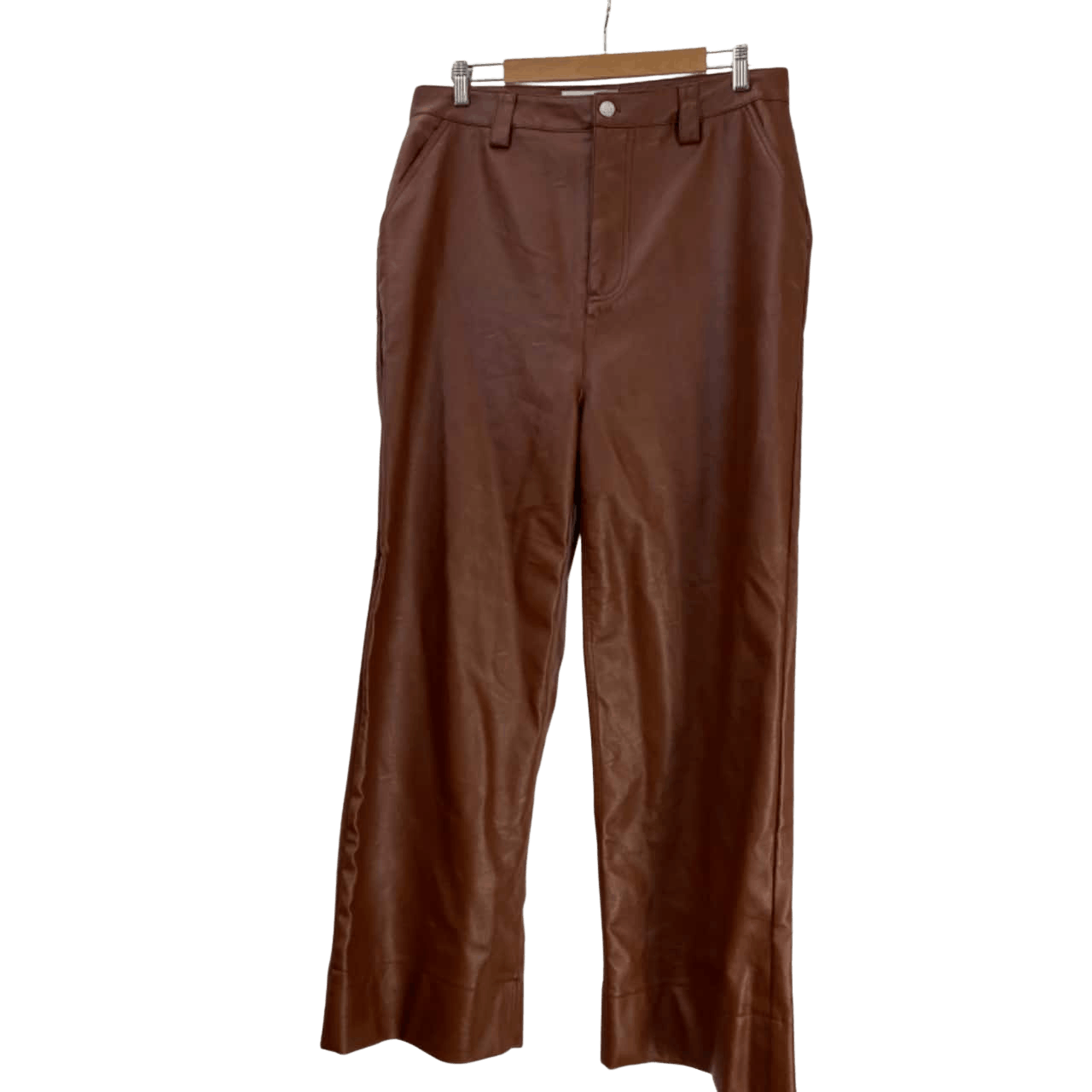 Price: $30
Brand: Perfect Stranger
Size: 16