A group of forward-thinking innovators, CircEx – short for Circular Exchange - is a UNSW student-led social start-up aiming to battle over-consumption, by revolutionising and digitalising the second-hand shopping experience.
The team at CircEx are developing AI technology and software to help op shops efficiently list items online for sale. The end goal is that this will encourage more and more op shops to join the growing eCommerce market and ultimately raise more money to fund programs and initiatives to support those in need.
By promoting second-hand shopping, the team at CircEx are helping to keep more goods from landfill and give them a second life. This helps to combat the environmental impact caused by waste pollution and excessive manufacturing.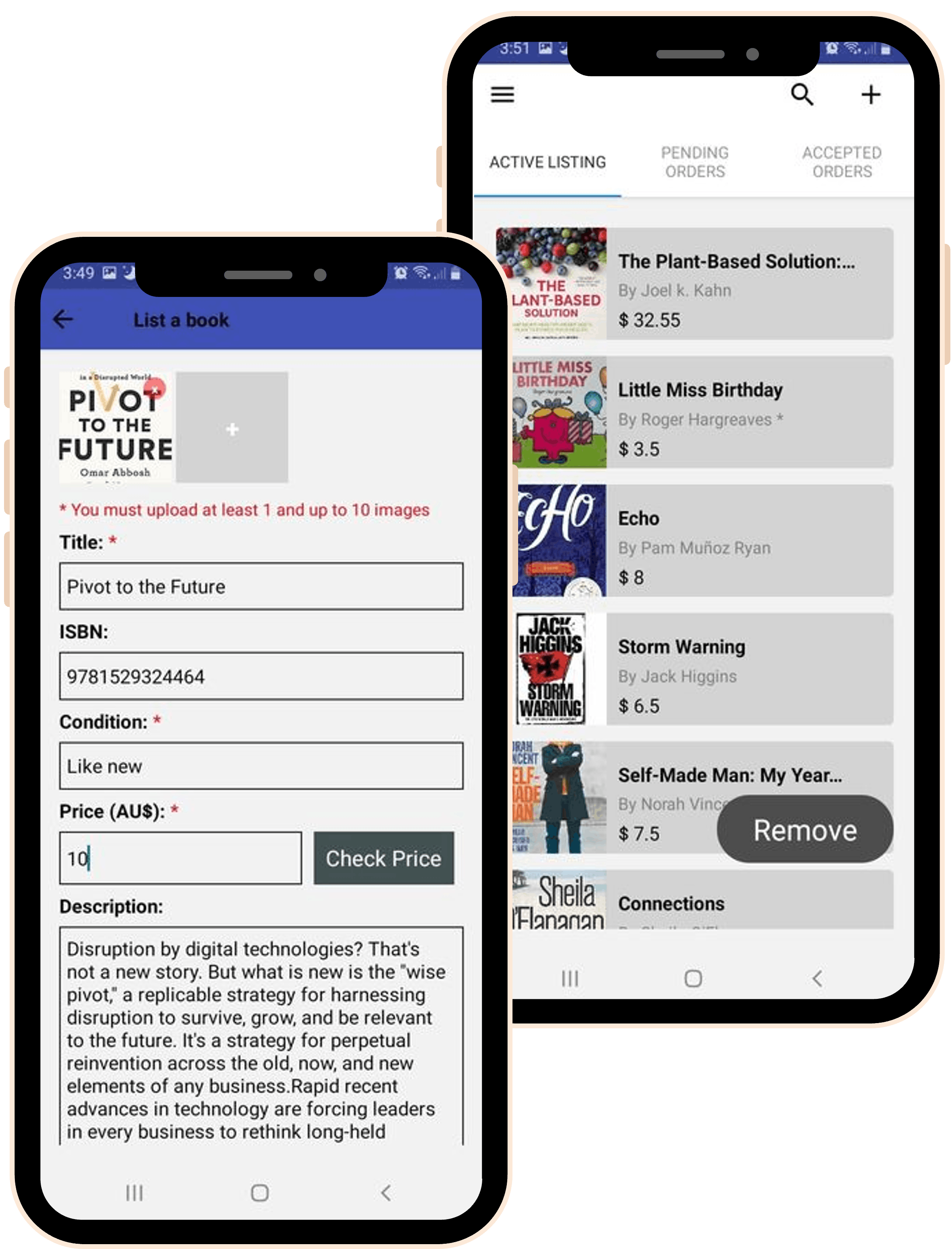 Over the past year, Salvos Stores eCommerce Manager, Lucas Ferrier, has led the team through an Advisory Group, bringing together other leaders from the charity and retail industries to provide guidance, support and resources to the CircEx crew.
"We're really excited to be supporting CircEx. The UNSW students' passion and drive to leverage technology and create real change for the environment and the charity retail sector will have a lasting impact for generations to come."
During the initial phase, CircEx developed a book cataloguing prototype. Salvos Stores has supported the real-world trial of the technology by supplying over 1,000 books to test and list online through Australia's largest marketplace, eBay. 100% of the proceeds from the trial fund The Salvation Army's community programs.  To shop the CircEx eBay offering, click here.
Never ones to sit still, the CircEx team are now developing an AI-driven app for clothing. The technology aims to reduce the time taken to list clothing online and increase accuracy by auto-generating product descriptions and attributes, while also leveraging online market pricing to deliver great value second-hand fashion to customers.
We're incredibly proud to be supporting the team at CirEx and can't wait to see what's in-store next.