In my 'Top Tips for Op Shopping' blog post I talked about how one of the main things that discourages people from shopping second-hand is the perception of op shopping as difficult or overly time-consuming. Although I hope that the tips listed in that post can help make op shopping seem a little less daunting, I also understand that sometimes travelling to a physical store can feel like an unnecessary effort compared to the ease of shopping online from the comfort of your couch (...or office, or bed). And of course, the practical benefits of online shopping are particularly relevant at the moment due to COVID-19.
However, shopping second-hand and shopping online do not have to be mutually exclusive, and in fact what you might not know is that at Salvos we have our very own online store which you can shop from anywhere in Australia! So, you can shop easily, affordably, and sustainably without sacrificing that specific, satisfying 'rush' that only seems to come from online shopping. Whether you're a seasoned op-shopper wanting to search beyond your local stores for some great finds or someone who is still new to second-hand style and appreciates the extra guidance provided by a simply categorised website, shopping via Salvos online is a great option.
To give you a taste of the amazing stuff you can find on our online store, I went through the site and picked out my top ten favourite pieces available at the moment.
- Olivia Hurley (Volunteer Digital Content Creator @ Salvos Stores)
1. Gorman Feline Fine Beach Wrap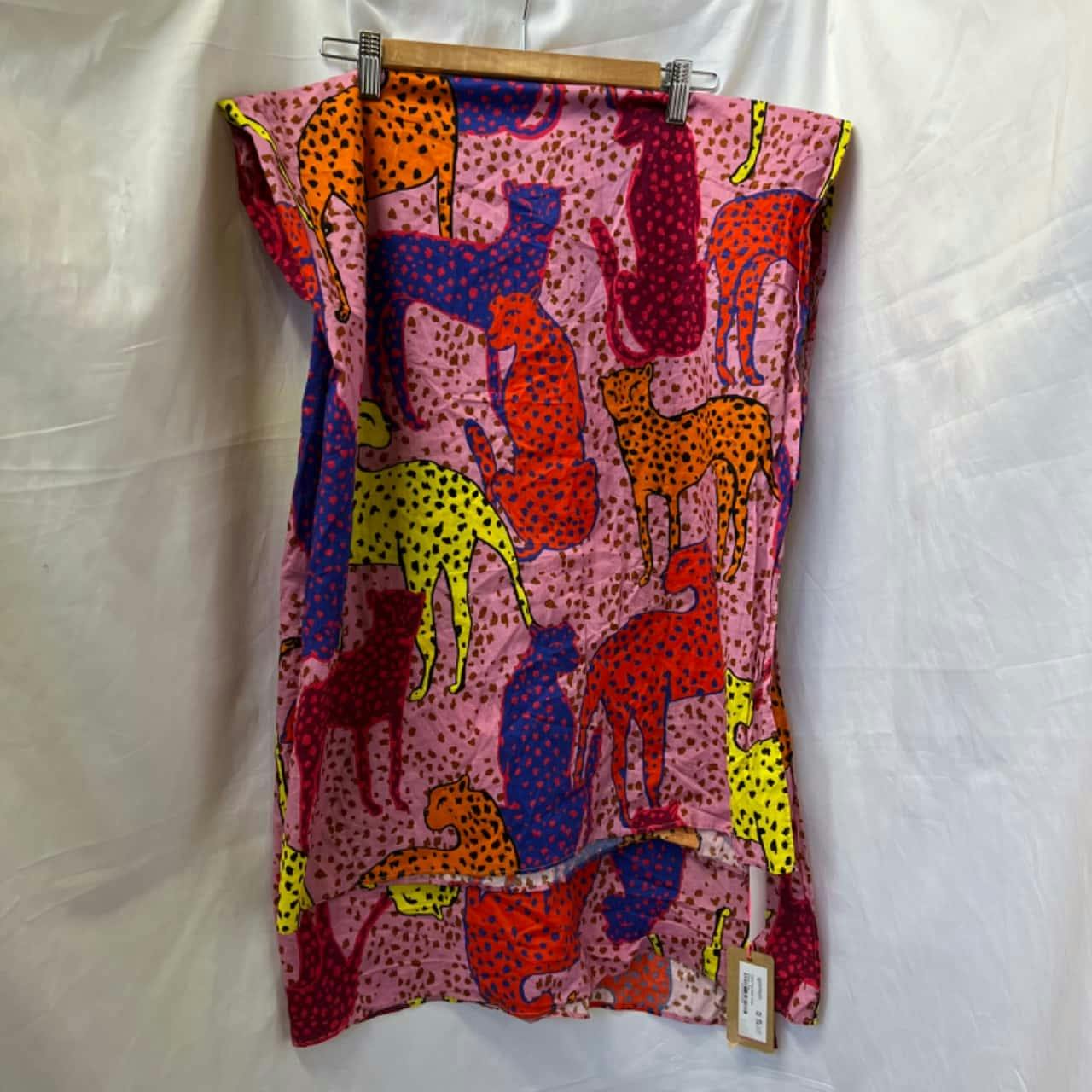 Link: https://www.salvosstores.com.au/shop/p/gorman-feline-fine-beach-wrap-pink-animal-print/271048?breadcrumbCategory=302
Price: $40
Brand: Gorman
Size: OS
2. Tiger Mist Womens' Green Cardigan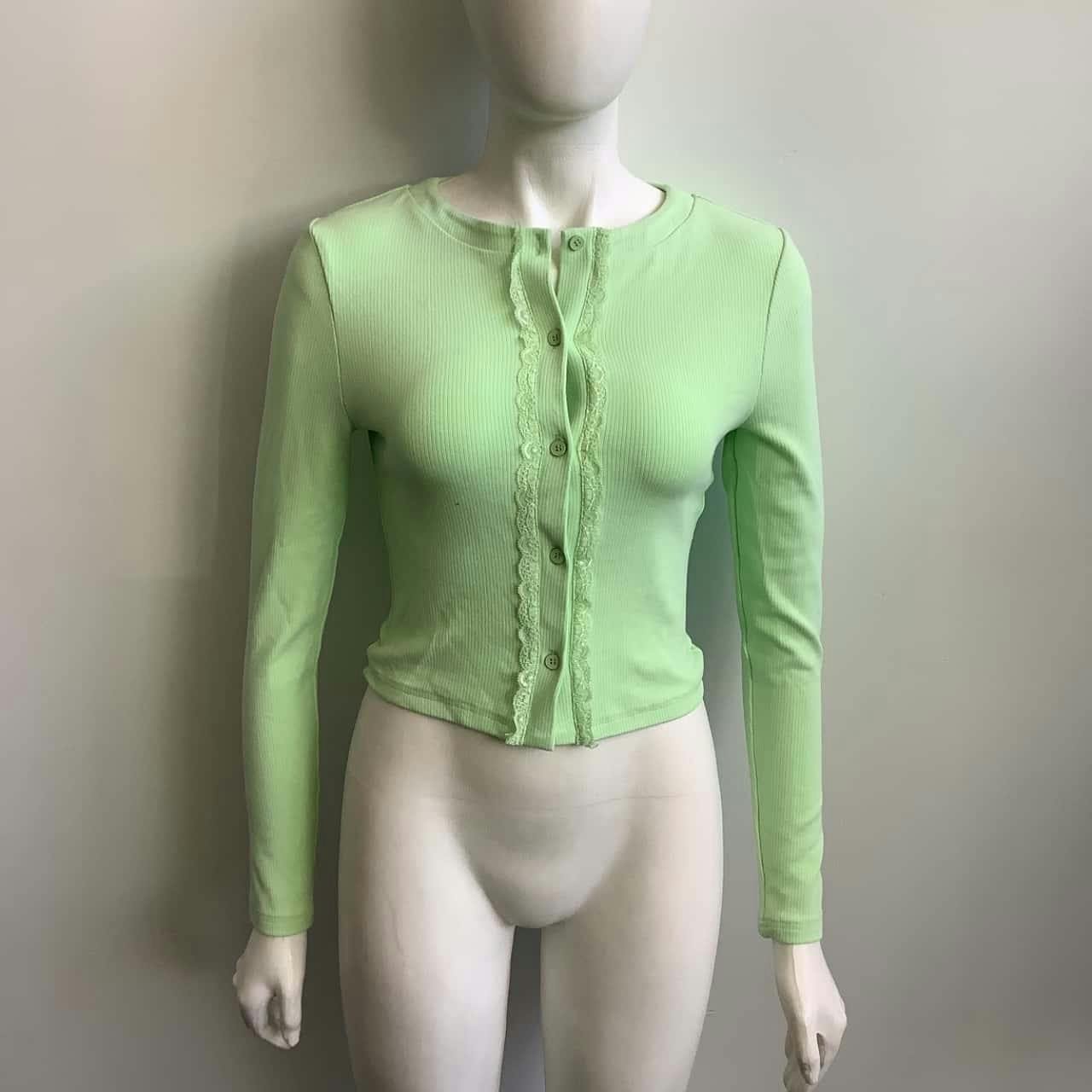 Link: https://www.salvosstores.com.au/shop/p/tiger-mist-womens-size-s-cardigan-green/271121?breadcrumbCategory=302
Price: $25
Brand: Tiger Mist
Size: S
3. Marimekko x Uniqlo Womens' Tank Top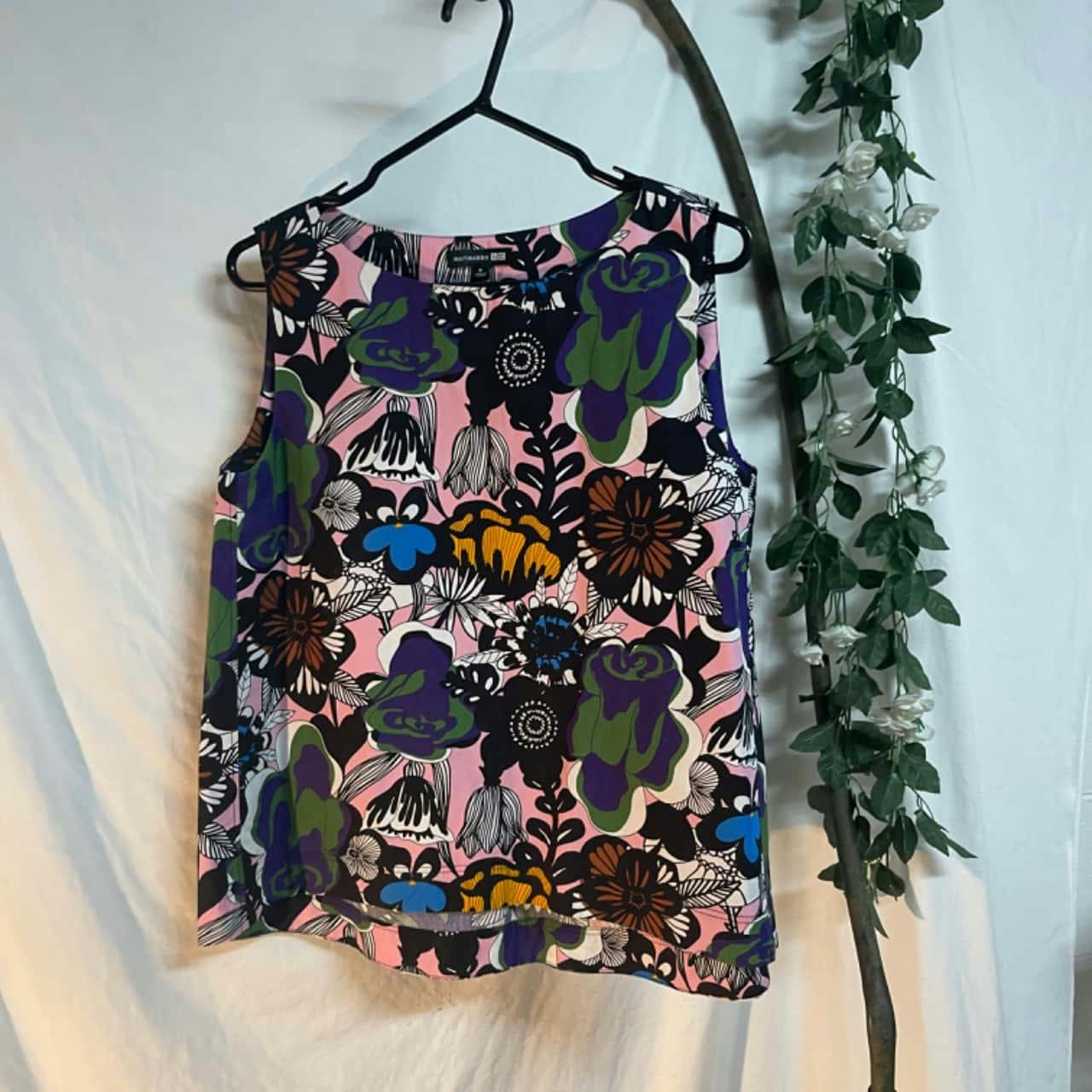 Link: https://www.salvosstores.com.au/shop/p/marimekko-x-uniqlo-womens-size-m-tank-multicolouredpattern/271108?breadcrumbCategory=302 
Price: $30
Brand: Marimekko x Uniqlo
Size: M
4. Cue Womens' Button Up Long Sleeve Shirt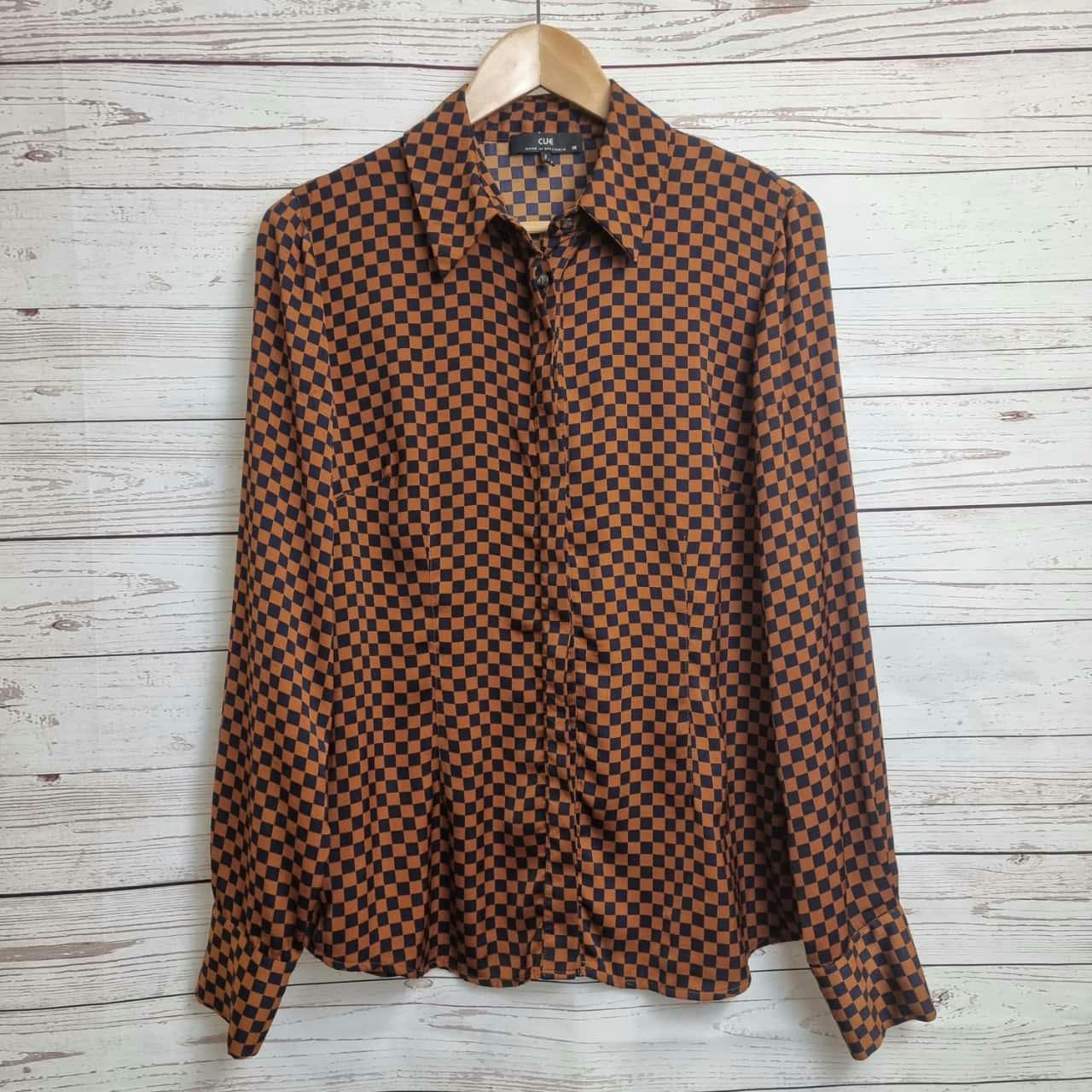 Link: https://www.salvosstores.com.au/shop/p/cue-button-up-long-sleeve-shirt-size-14/228152?breadcrumbCategory=302 
Price: $25
Brand: Cue
Size: 14
5. Annah Stretton Womens' Pinstripe Pants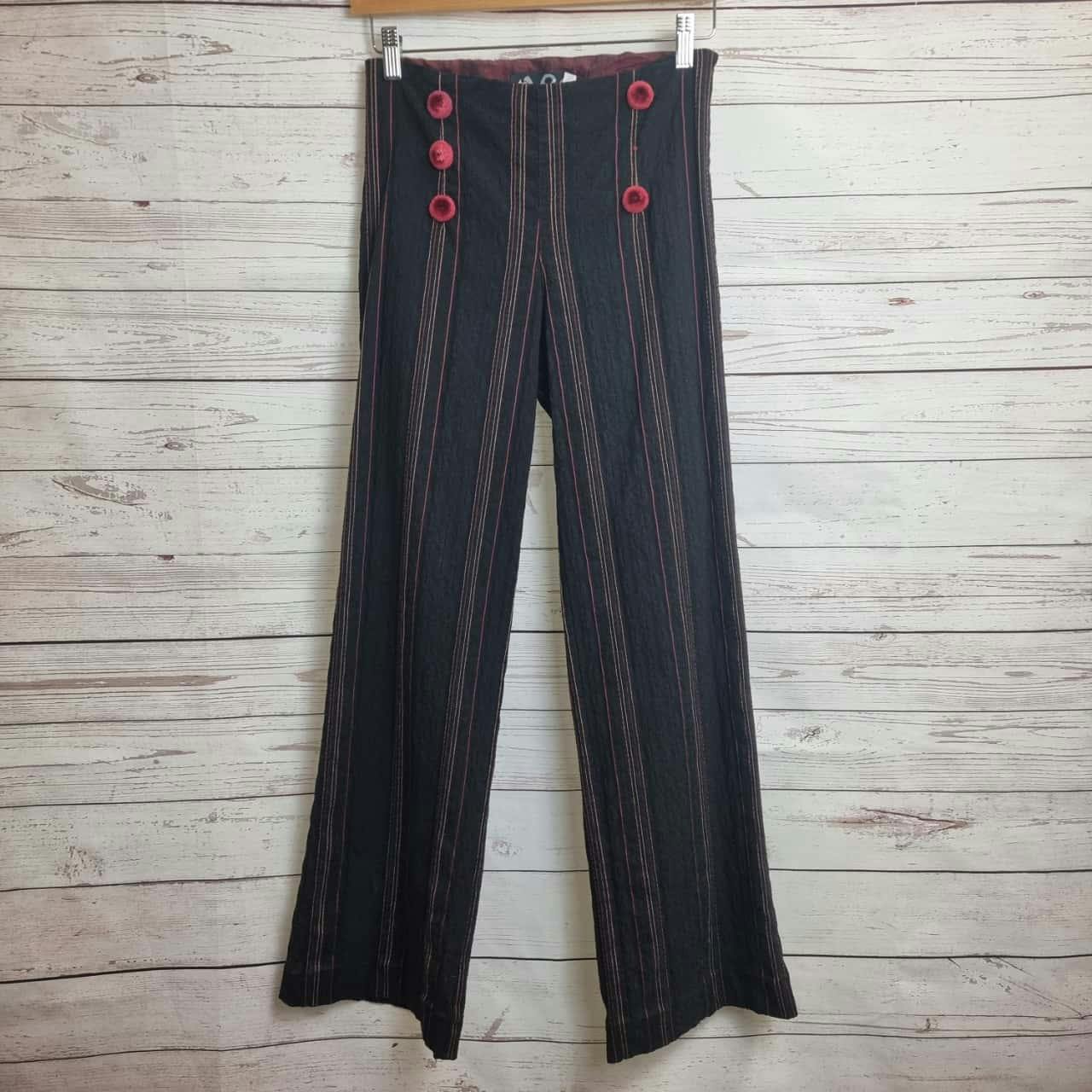 Link: https://www.salvosstores.com.au/shop/p/annahs-pinstrpipe-pants-handcrafted-in-new-zealand-size-10/227402?breadcrumbCategory=302
Price: $29
Brand: Annah Stretton
Size: 10
6. Pink and Purple Coach Scarf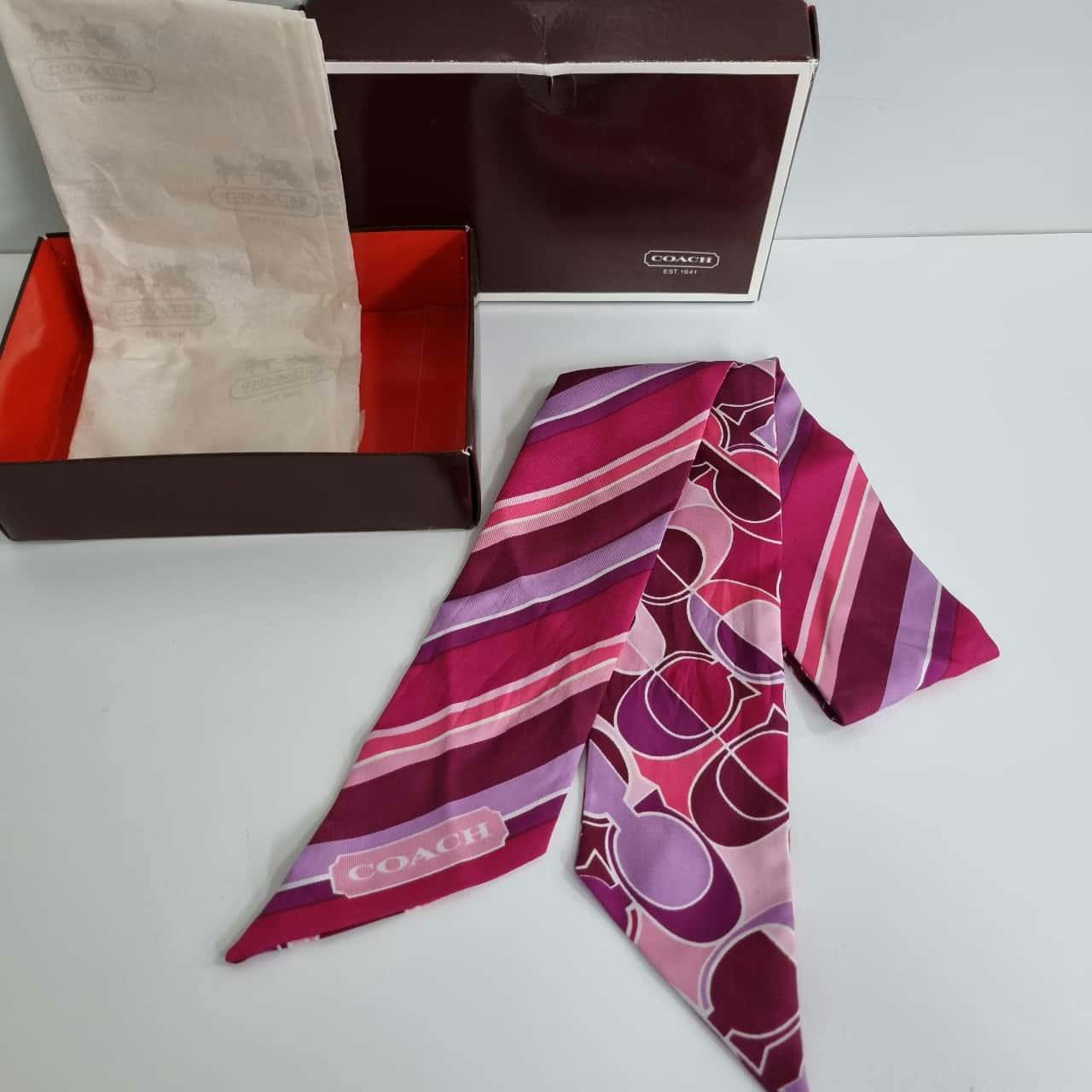 Link: https://www.salvosstores.com.au/shop/p/womens-coach-scarf/270901?breadcrumbCategory=302 
Price: $40
Brand: Coach
Size: OS
7. Pink Metallic Dr Martens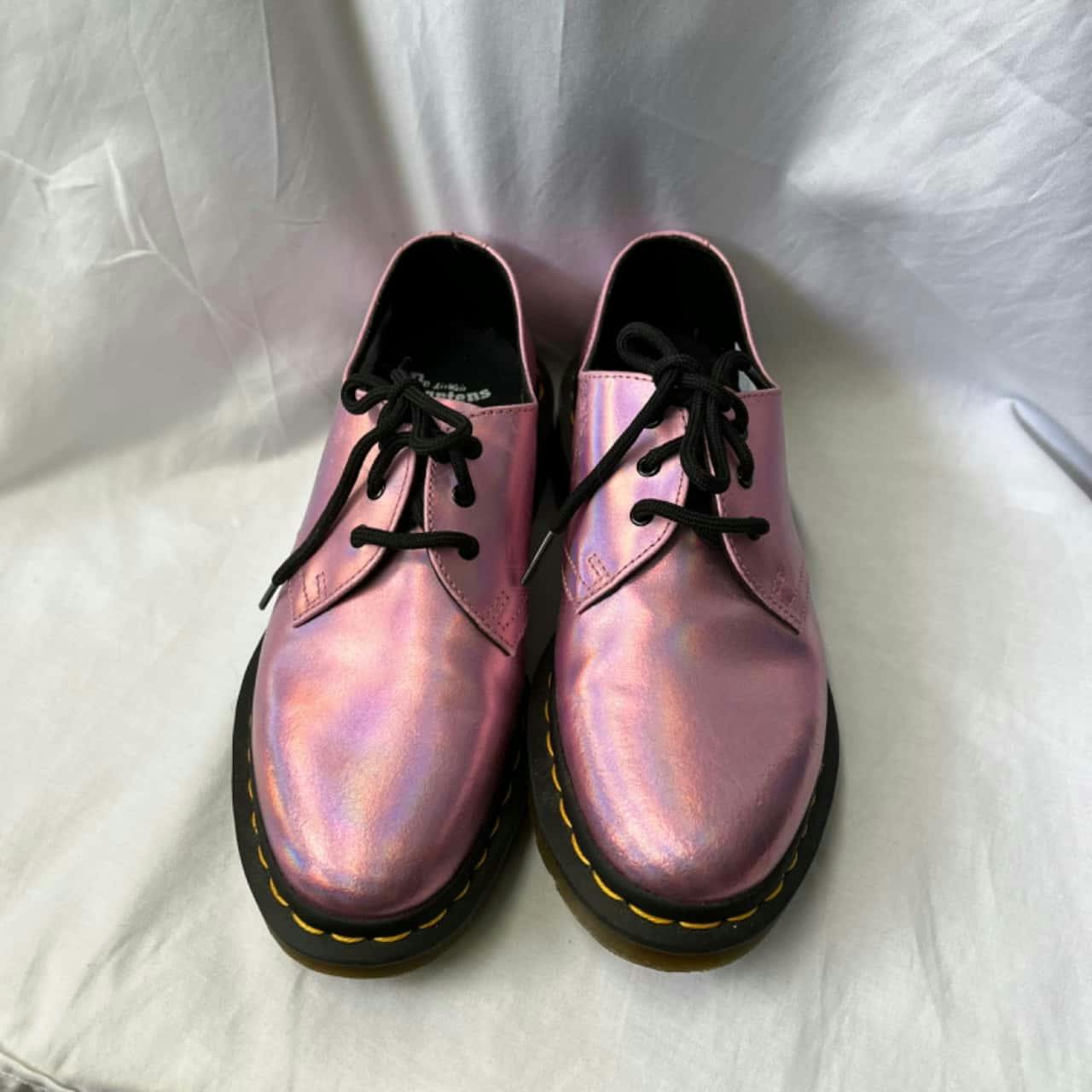 Link: https://www.salvosstores.com.au/shop/p/dr-martens-airwair-womens-size-38-metallic-pink/270850?breadcrumbCategory=302
Price: $145
Brand: Dr Martens
Size: EU 38
8. Unisex Julius & Friends Paul Frank Hoodie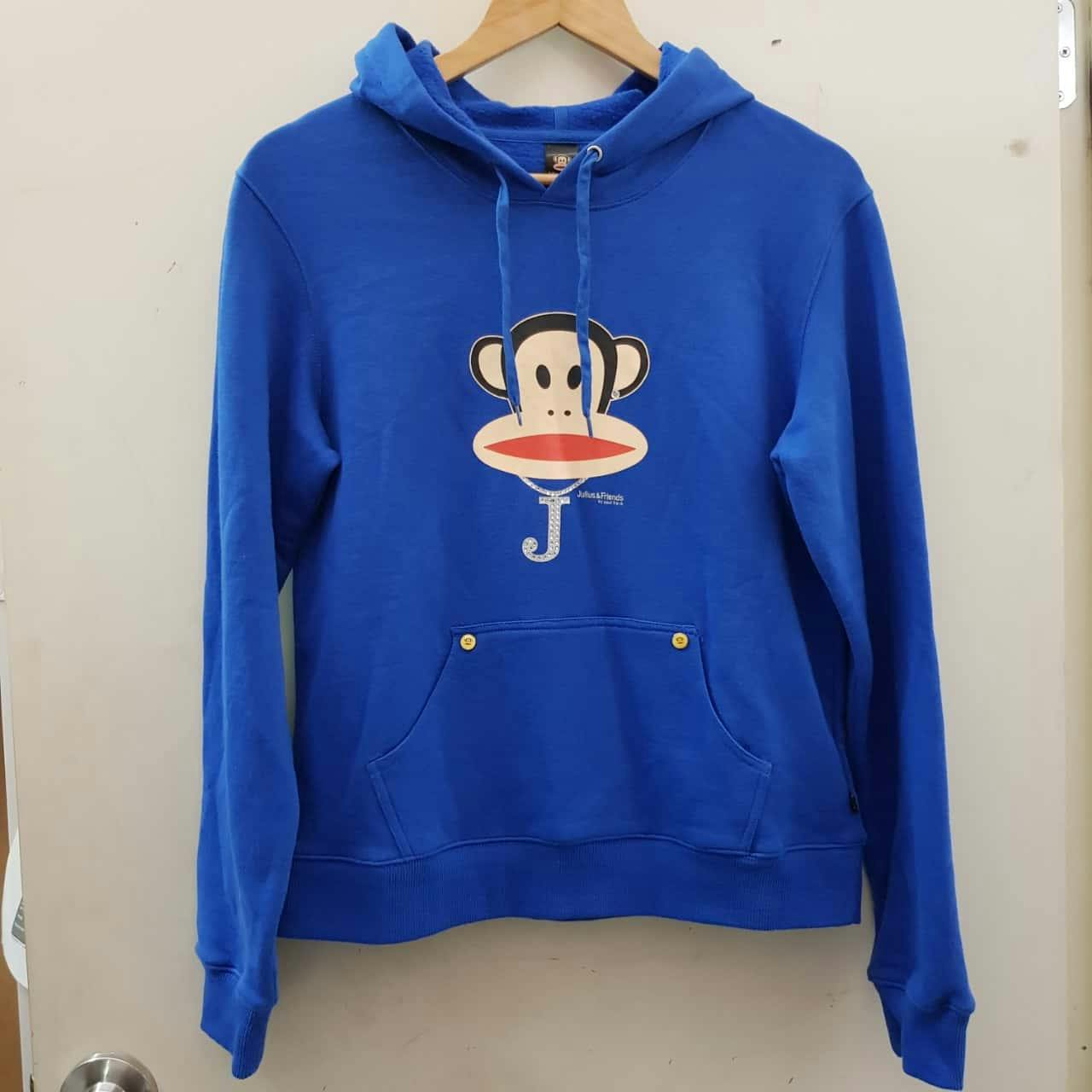 Link: https://www.salvosstores.com.au/shop/p/unisex-julius-friends-by-paul-frank-print-hoodie-size-large/270614 
Price: $24
Brand: Paul Frank
Size: L
9. Mens' AC/DC Graphic T-Shirt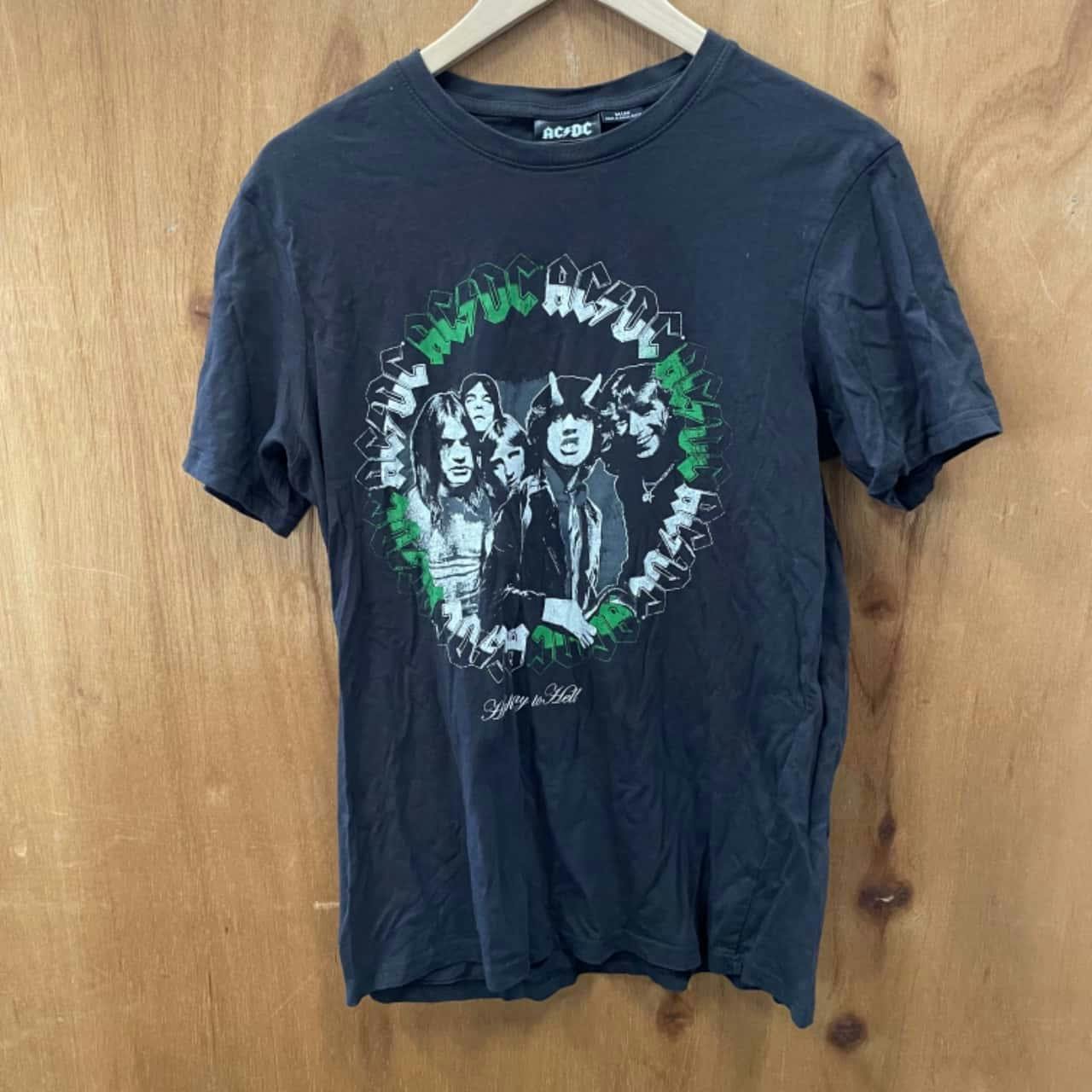 Link: https://www.salvosstores.com.au/shop/p/acdc-highway-to-hell-tshirt-size-m/267126 
Price: $15 
Brand: AC/DC Merchandise 
Size: M
10. Princess Highway Womens' Floral Dress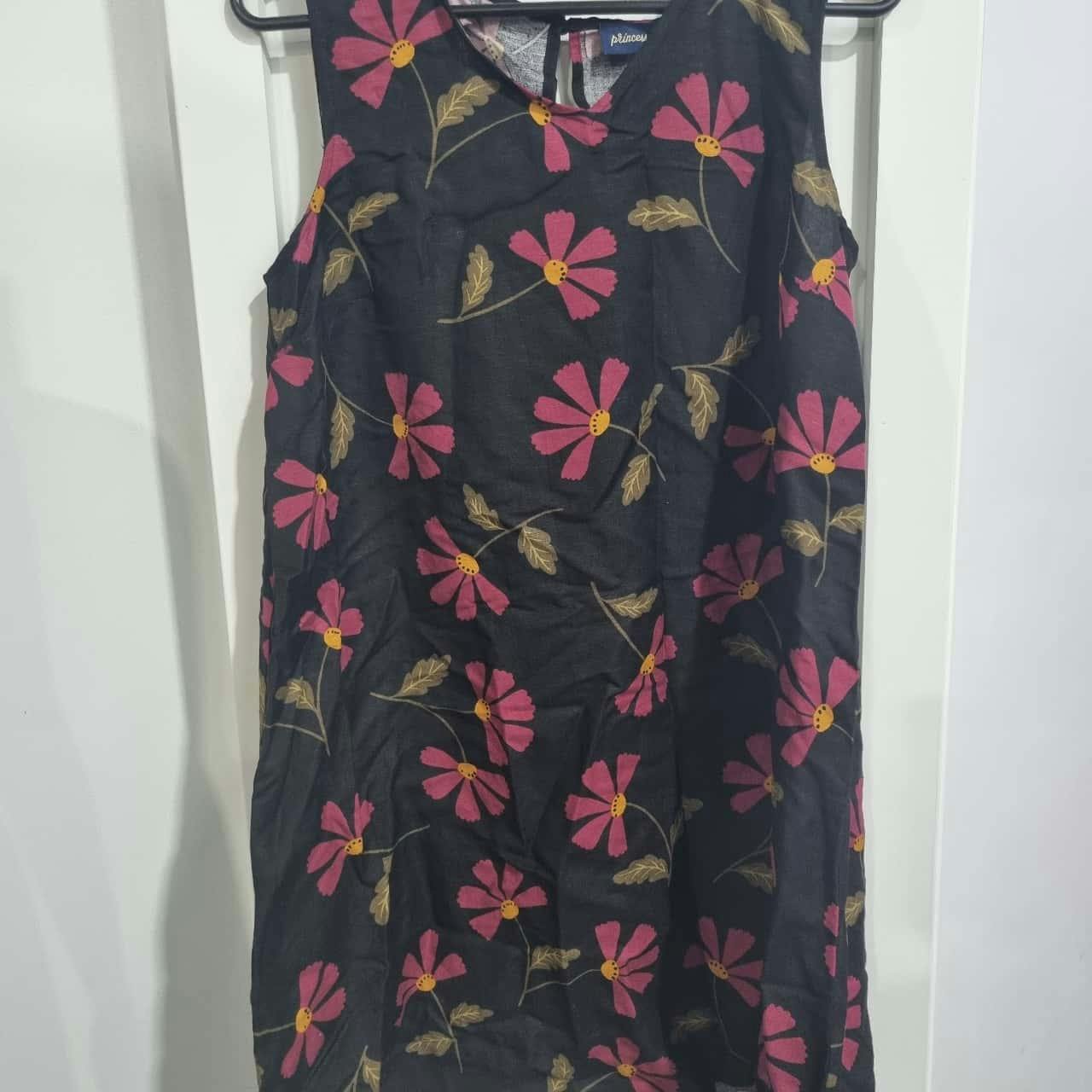 Link: https://www.salvosstores.com.au/shop/p/princess-highway-womens-size-10-sleeveless-floral-dress-black/236084 
Price: $20
Brand: Princess Highway
Size: 10